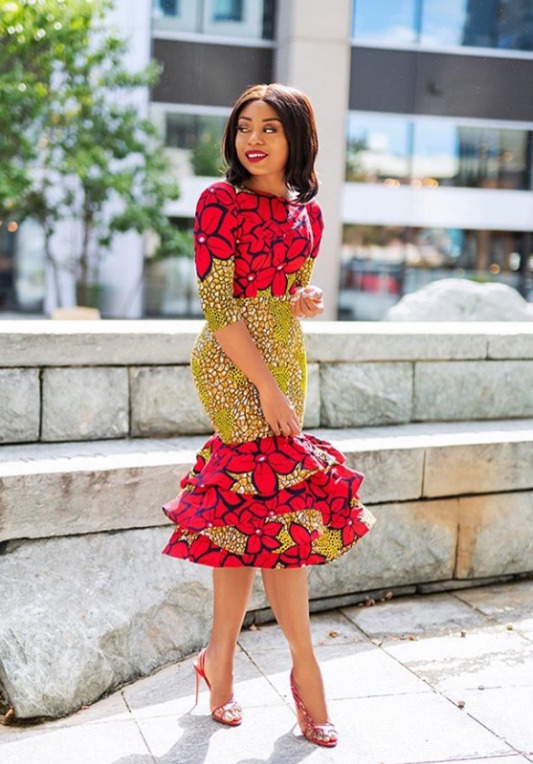 Are you looking for the best and most trendy Ankara styles for church? Well, Sunday is just a few hours away and what better day to look dazzling as you step out to worship your creator.
Just like every occasion, there are some outfit styles that are appropriate for attending church services while there are some that are not.
Like you know, the Ankara fabric has indeed come to stay. Over the years, the Ankara print has gone through a revolution. Ankara print which comes in countless beautiful patterns and colours has gone beyond being used as iro and buba which it was usually known for.
Today, designers create a wide-range of stunning outfits with this print. For women who love to dazzle in Ankara all the time, there are many trendy styles you can choose from.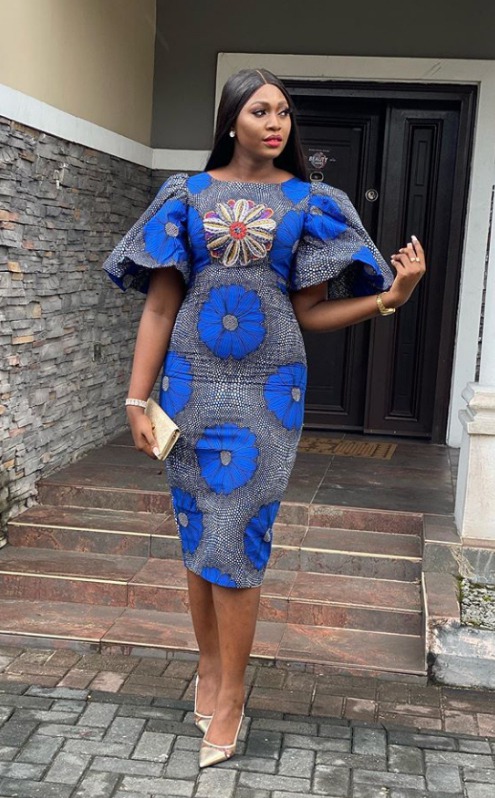 When it comes to choosing Ankara dress style for church, your style should be unique and chic but perfect for church. However, your choice of style should not be a centre of distraction to yourself and others around you as well.
That is where modesty comes in. Ankara dress styles for church should be all shades of decent and modest. You should not expose sensitive areas of your body just to be the centre of attraction. Remember, you don't want to distract people with your immodest dressing while sermon is going on as it will only speak poorly of you and your family.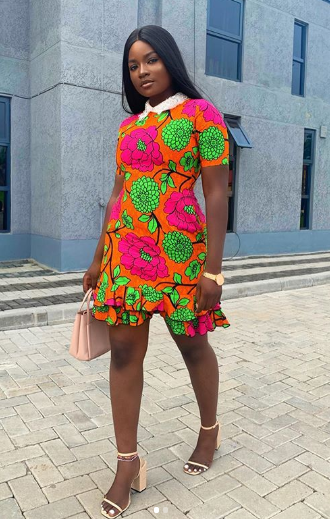 You don't have to use a very expensive print, to achieve that gorgeous and trendy look in your Ankara dress. Just ensure the outfit is well designed to give you that priceless and pep look.
Also, when making your Ankara dress style for church, one key factor you have to consider is your comfort. There is nothing worse than not being comfortable in your outfit. That's because you will easily lose focus on the things that really matter and start trying to adjust your dress with every minute that passes.
You can select from a wide range of Ankara dress styles ranging from simple but adorable dress to styles combined with other fabrics for fascinating and lovely styles in beautiful colours and patterns. Then harmonize with complementing accessories to enhance your overall look and you are good to go.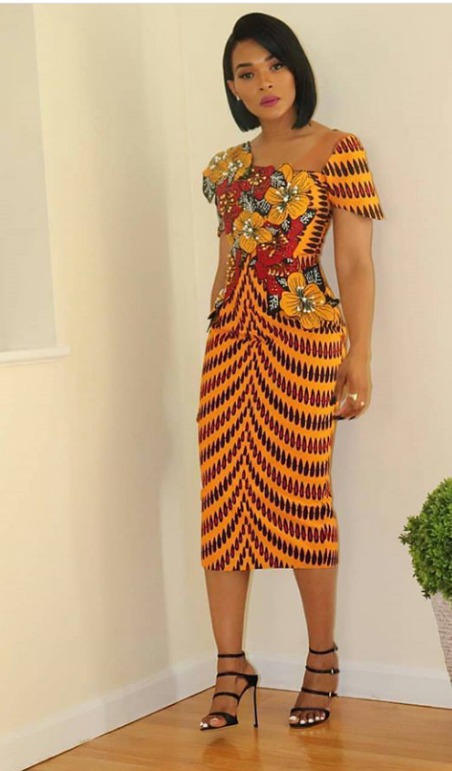 However, it is important to emphasize that there are also gorgeous Ankara style that do not need accessories due to their unique cuts, details and style. All that is required to complete your look are the right pair of complementing footwear like high heel shoes, sandals, slippers, earrings, bag and you're off to church.
You cannot go wrong with flattering sleeves and necklines on your Ankara outfit. You can work with your designer to create trendy stunning Ankara outfit style with endearing sleeves, necklines, cuts and other details, bearing in mind your figure and fashion statement you want to make as well.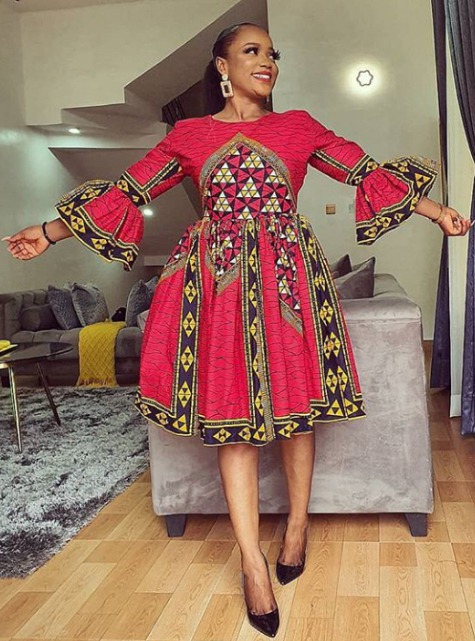 So, you can rock these modest Ankara styles on Sunday and still be a head turner for the right reasons.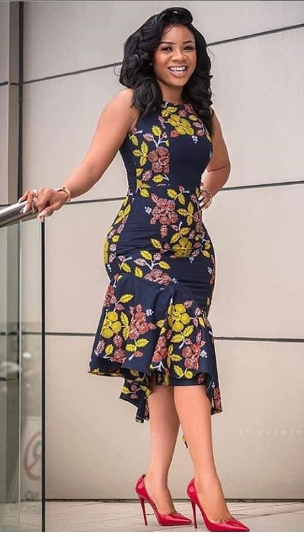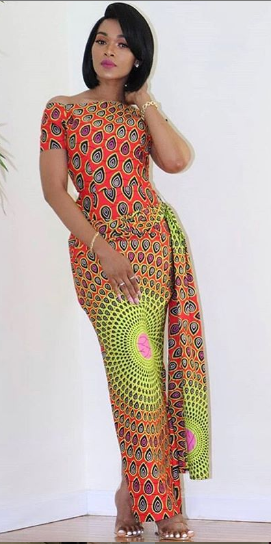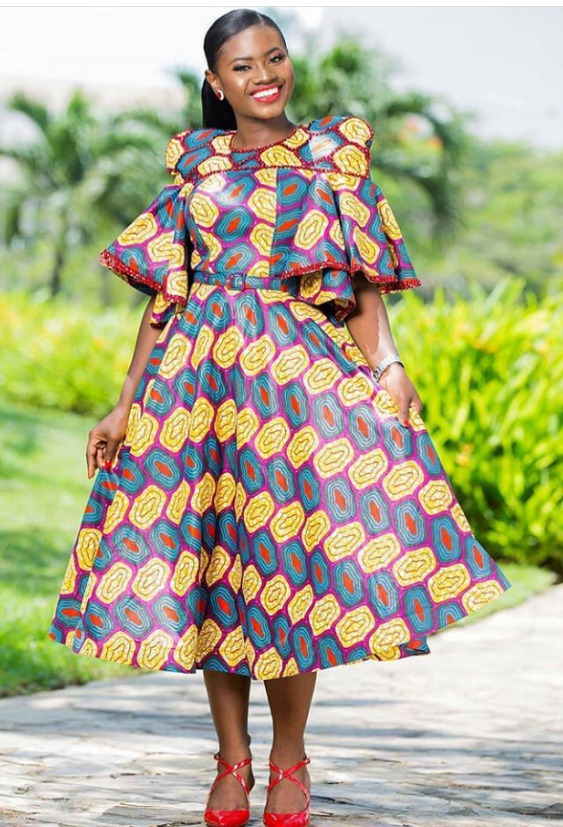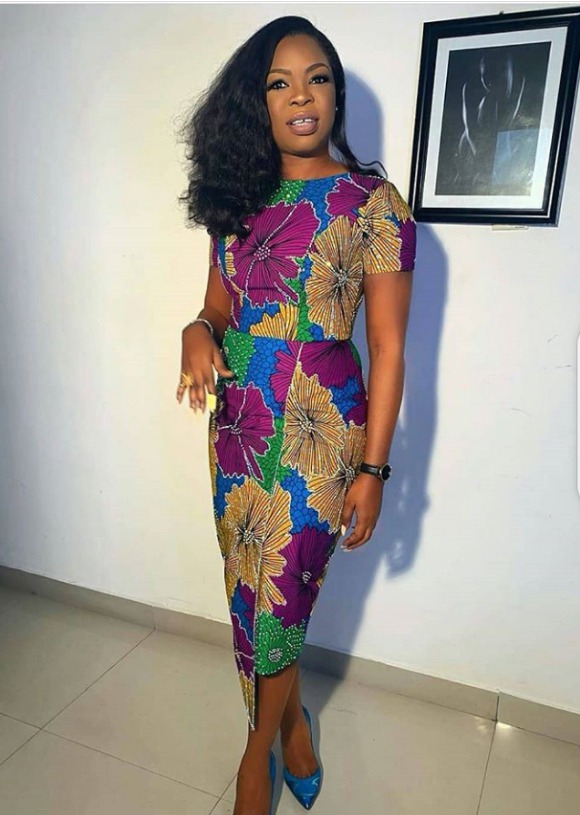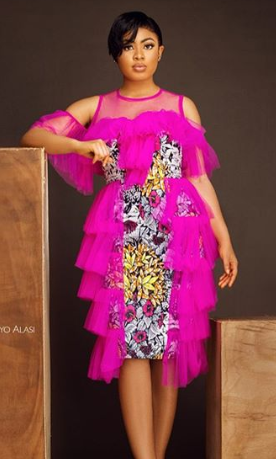 (Visited 19 times, 1 visits today)